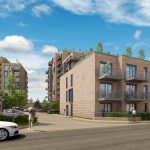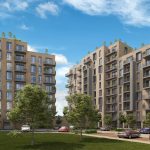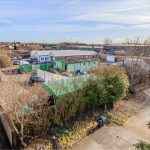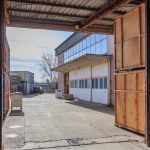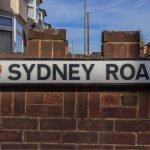 The site comprises a number of industrial and warehouse buildings on land totalling 2.79 acres.
Planning permission has been granted for a total of 278 residential apartments across three individual blocks varying in heights up to eleven storeys.
To view the Live Time Lapse Video follow this link: to the News Section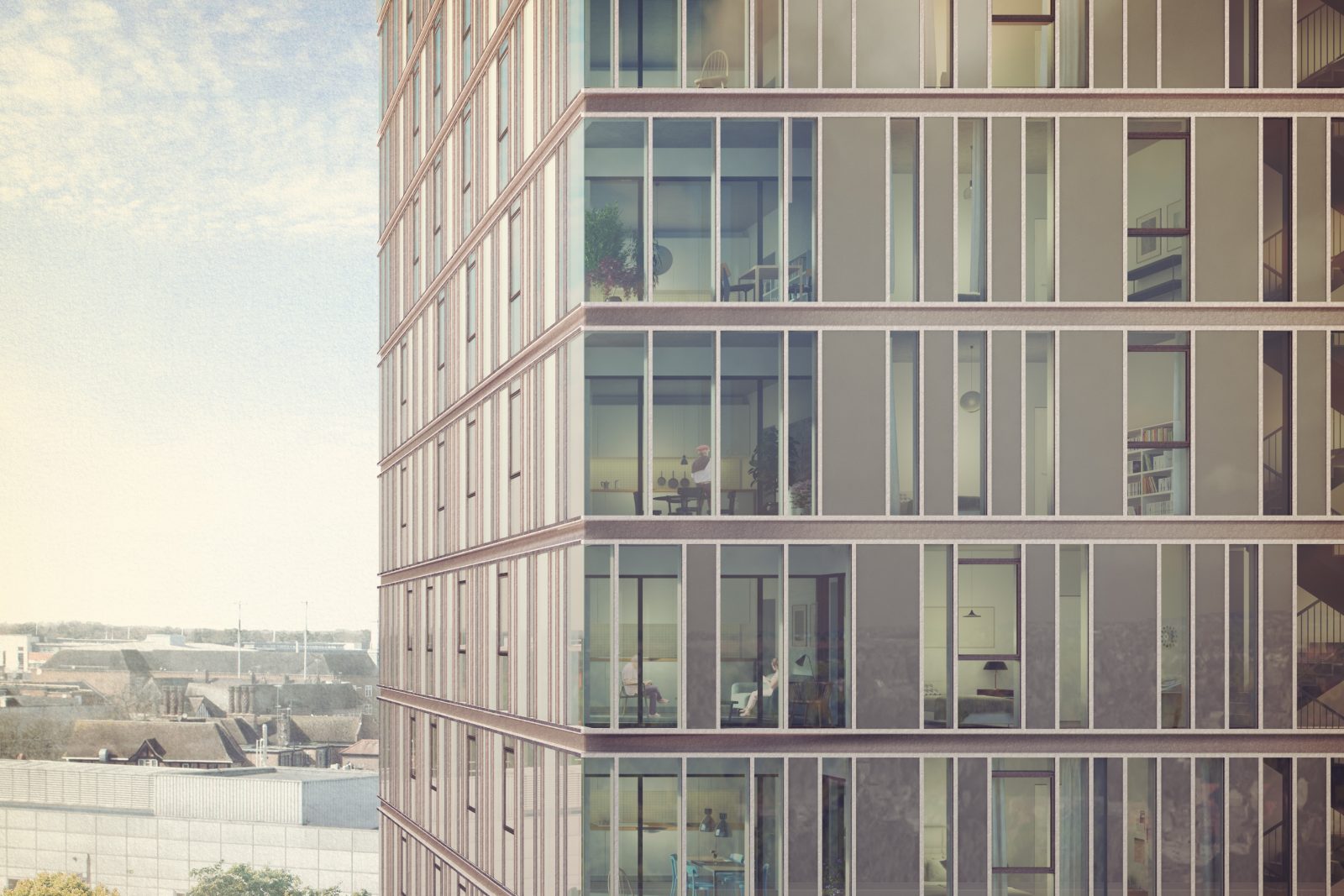 I have worked with NL Property for over 4 years. I have always found them to be completely professional, efficient, and innovative in their approach. They enjoy an excellent reputation in the sector.
Fiona Lovering
Senior Development Manager, One Housing Group