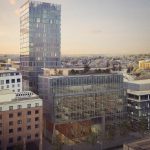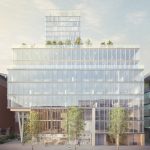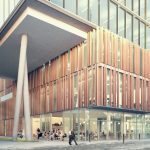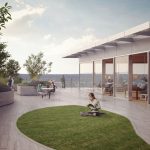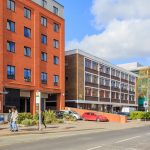 A new landmark place-making scheme in the centre of Watford
Over 100,000 sqft Grade A Workspace
The site comprises two existing office buildings; Hannay House (approximately 18,500 sqft) and Millbuck House (approximately 36,000 sqft).
Planning has been achieved to deliver a landmark, place-making mixed use scheme, comprising a self-contained office building, with a residential tower to the rear.
The scheme will provide a mixture of uses including 154 C3 residential units, B1 offices in excess of 100,000 sqft; finished to Grade A specification, A3 restaurant/cafes on the ground and eighth floor, event spaces incorporating internal and external areas, with landscaped roof top terraces.
I have known Nigel and Guy for the last 5 years. They know all the facts, the background, the numbers, the risks and the upside to their transactions whenever we have worked together; they just seem to have their finger on the pulse more than others.
Will Gould
Relationship Director, RBS Business and Commercial Banking