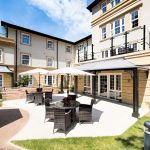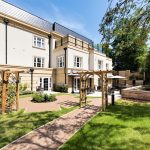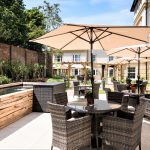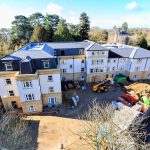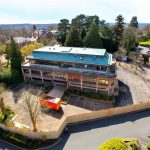 A vacant office building of 15,565 sqft was acquired from a Pension Fund on an unconditional basis.
Planning consent was obtained for the redevelopment of the site for a 72 bed care home facility and subsequently sold to Hallmark Care.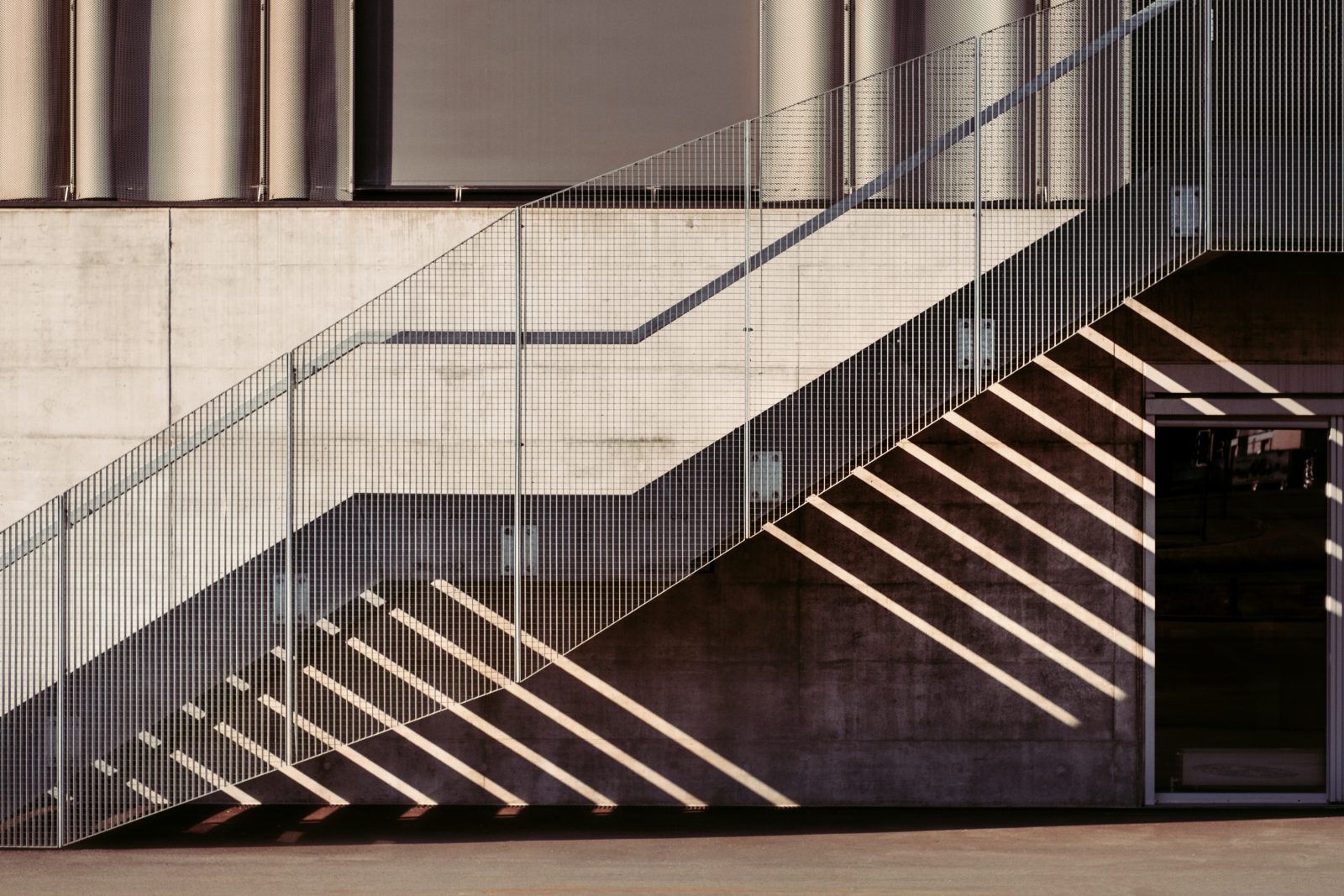 "The really clever thing about NL Property is that the two leaders keep it very tight, and have built a close team of advisers that are the very best in the industry. Their drive and passion for success is admirable".
Sue Earrey
Managing Director, Tulip Care